News and Special Offers for holidays
NEW 2022! Long holidays at the Voltoncino!
21/02/2022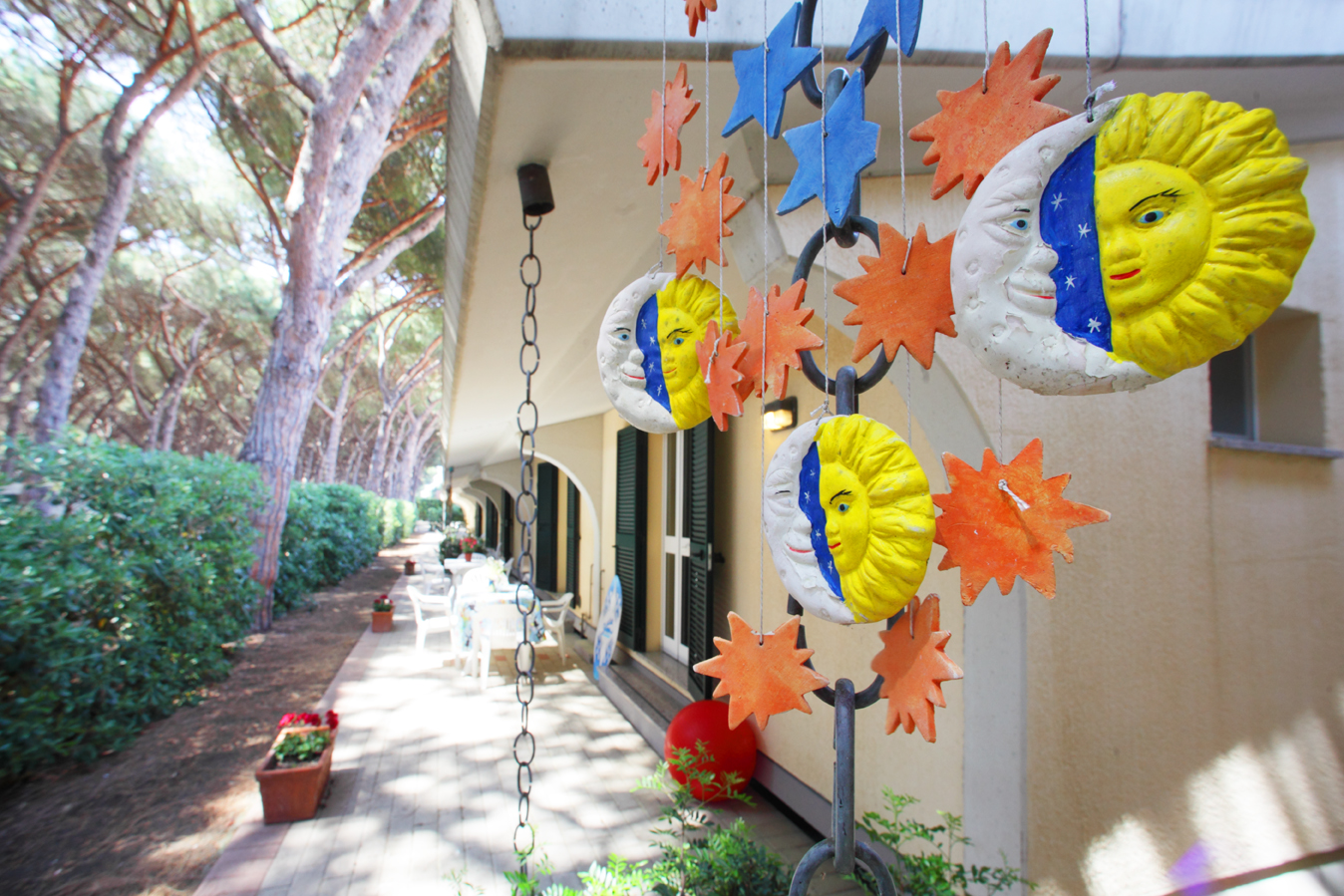 From this year it is possible to book long stays, from 9 to 12 nights, depending on the period and availability starting from € 765.00 (sheets included) for 4 people in a three-room bungalow with 4 beds at Camping Village Voltoncino.
No more stress from weekend departure! No more queues, night departures and suffocating heat! You arrive on Thursday and depart on Monday.
Book by 31/03 to receive all 2022 discounts.
News and Special Offers!
NEW 2022! Long holidays at the Voltoncino!

From this year it is possible to book long stays, from 9 to 12 nights, depending on the period and availability starting from € 765.00 (sheets included) for 4 people in a three-room »

Season 2022, together safely

We are taking all the utmost precautions "Anti Covid" in terms of hygiene and safety in order to protect us and protect you in the best possible way. All the Bungalows »

test

test

Come and discover the Silver Coast

For a special holiday in Tuscany, discover the beauty of the Maremma and the wonderful "Costa d'Argento" known all over the world. Not only crystal clear sea and pristine »

Residence Casale Voltoncino Pet Friendly

At Casale Voltoncino your PET friends are welcome! The five apartments and the splendid garden of Casale Voltoncino are available to accommodate your PET friends, for a wonderful »