News and Special Offers for holidays
Come and discover the Silver Coast
01/01/2022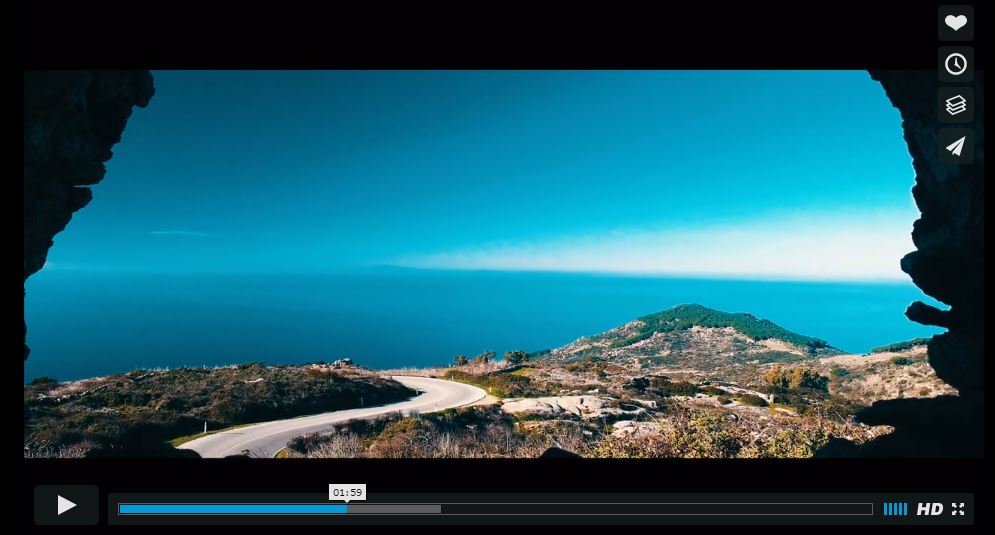 For a special holiday in Tuscany, discover the beauty of the Maremma and the wonderful "Costa d'Argento" known all over the world.
Not only crystal clear sea and pristine beaches, but a wonderful countryside, woods, hills, mountains and thermal areas ..
A timeless place with ancient roots to visit all year round!
Watch and admire with us a taste of this paradise called "Costa d'Argento! Waiting to visit it in person!
Watch the video: FeelTheBreeze of Tuscany - The Silver Coast
› Visit this link: https://vimeo.com/157485247
News!
Long holidays at the camping!

Also for 2023 there will be the possibility to book long stays, from 9 to 12 nights, based on the period and availability starting from: - €965.00 (sheets included) for 2 people »

Come and discover the Silver Coast

For a special holiday in Tuscany, discover the beauty of the Maremma and the wonderful "Costa d'Argento" known all over the world. Not only crystal clear sea and pristine »

Residence Casale Voltoncino Pet Friendly

At Casale Voltoncino your PET friends are welcome! The five apartments and the splendid garden of Casale Voltoncino are available to accommodate your PET friends, for a wonderful »